Best Blue Light-Blocking Glasses for Kids
Choosing glasses for someone else can be tricky, even more so when that person is a child. Here's our guide to help you navigate the process.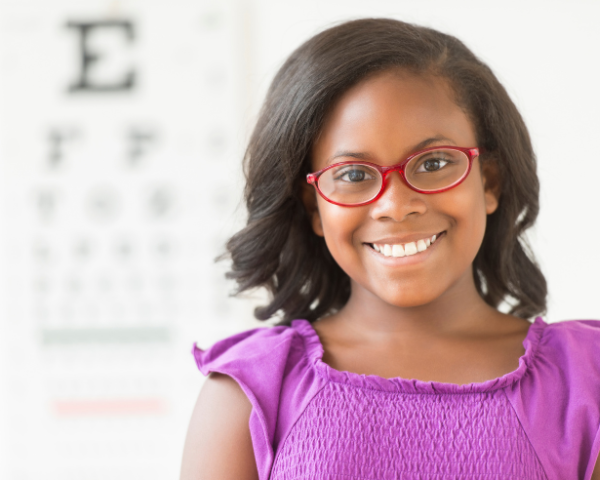 Best kids blue light glasses for active children
Kids are hard on their belongings, and glasses are no exception. You want a pair of glasses that can withstand daily wear and tear and occasional drop or bump. Nothing is worse than finding the perfect pair of glasses for your child, only to have them damaged within days!
For children that always play without boundaries, one of the top deciding factors should be their durability. You and your bank account can have peace of mind with this pair from SmartBuy Kids.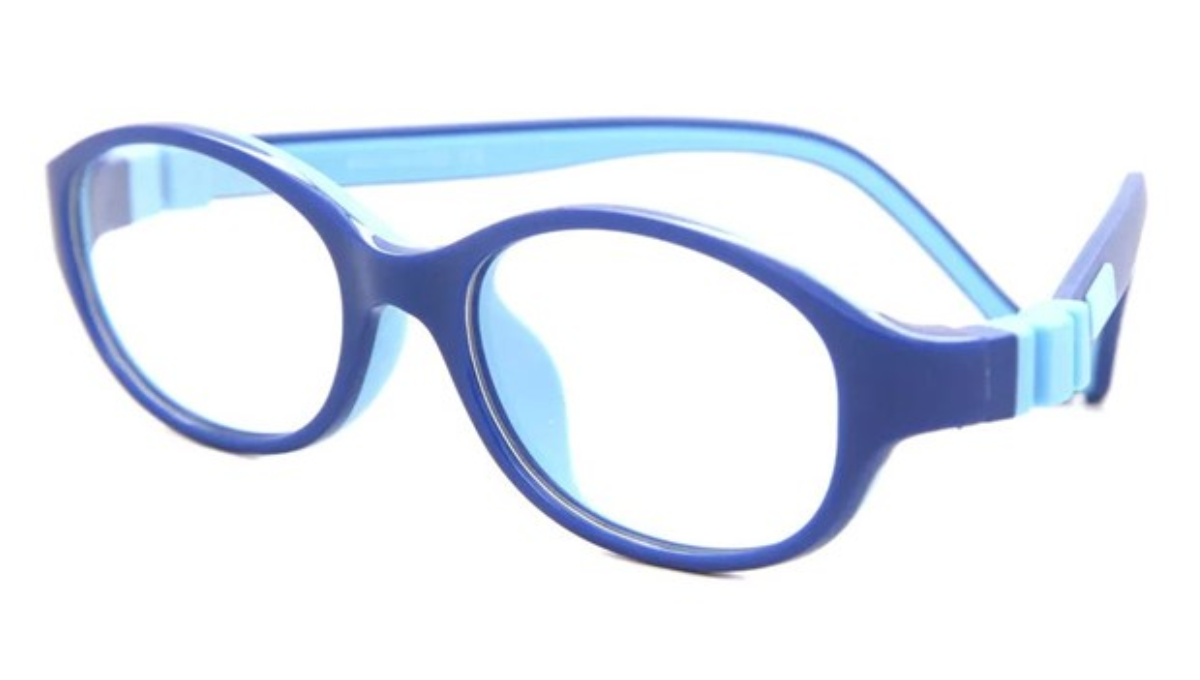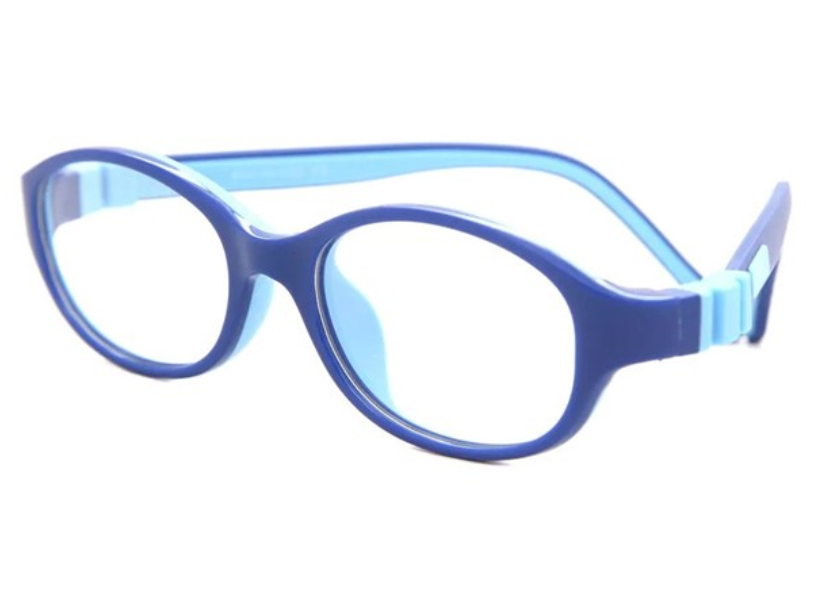 Top blue light glasses for the young fashionista
Not all kids are as clumsy! Some are over the moon to choose their own outfits, and we want to support them on their path to stardom! You want to make sure you find a stylish and functional pair. This pair from Montana Readers tick all the boxes!
The classic style embodies a cool look for kids. Why not let them lead by example and get yourself a pair of Montana Readers to be right on trend with your child?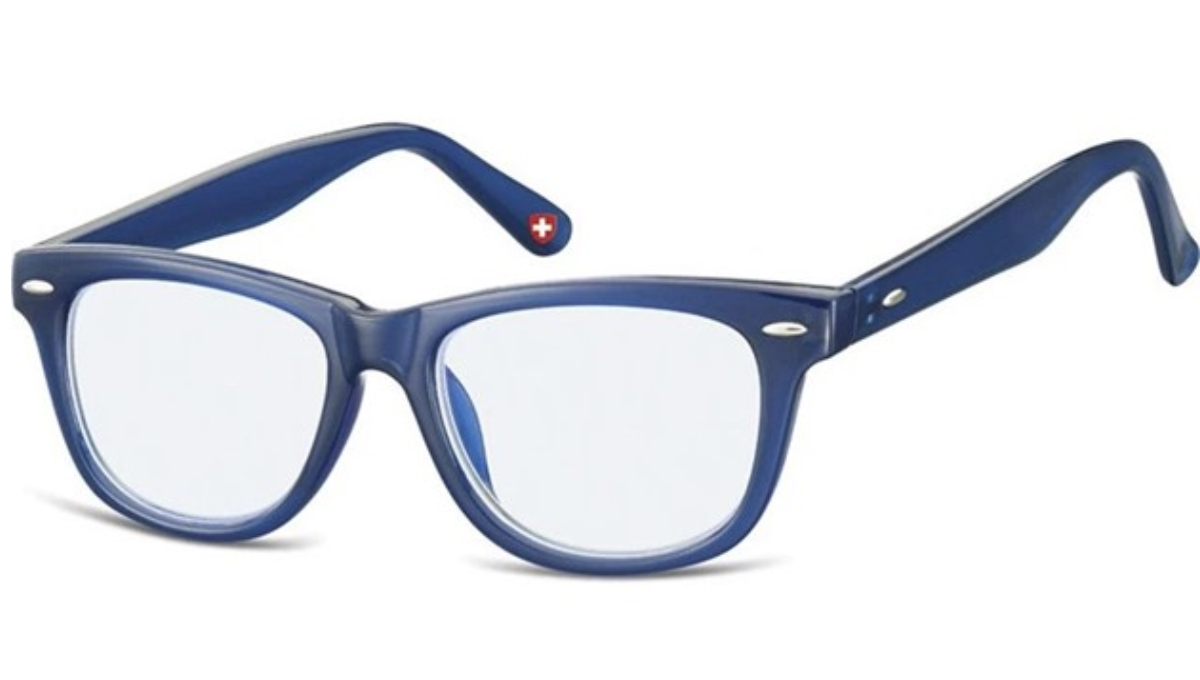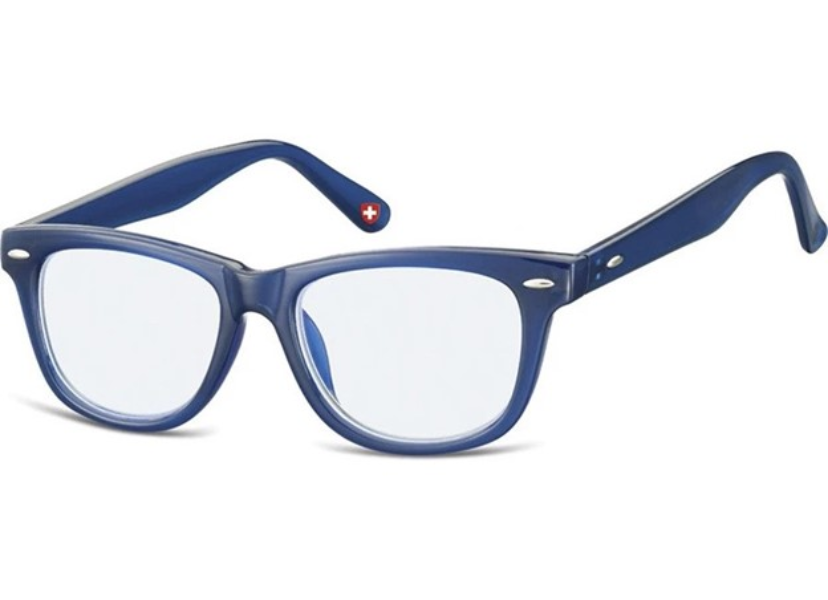 Ideal blue light blocking glasses for kids who love gaming
Nowadays, it can be hard to pull your child away from the screen when there are so many great games to get stuck into! And if all of their friends are playing online together, do you want to be the one to spoil the party? Of course not!
But you also don't want your child to damage their eyes in the meantime. The best blue light blocking glasses for kids who love gaming are from Gunnar!
There are some frame styles designed specifically for kids, but you can also get children's versions of some of your own favourites.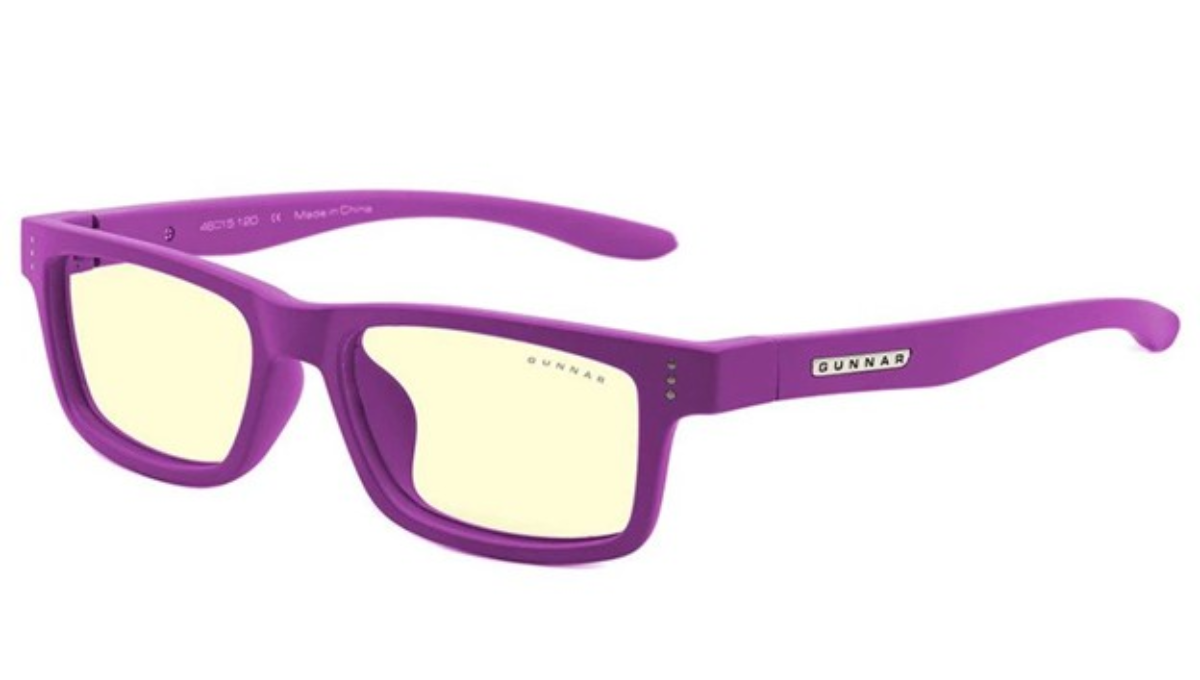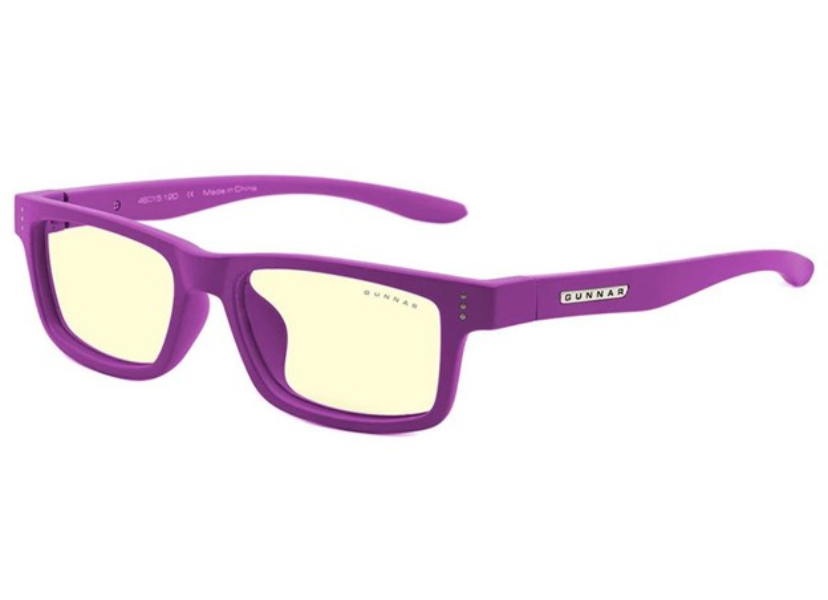 Best kids blue light glasses for succeeding on a budget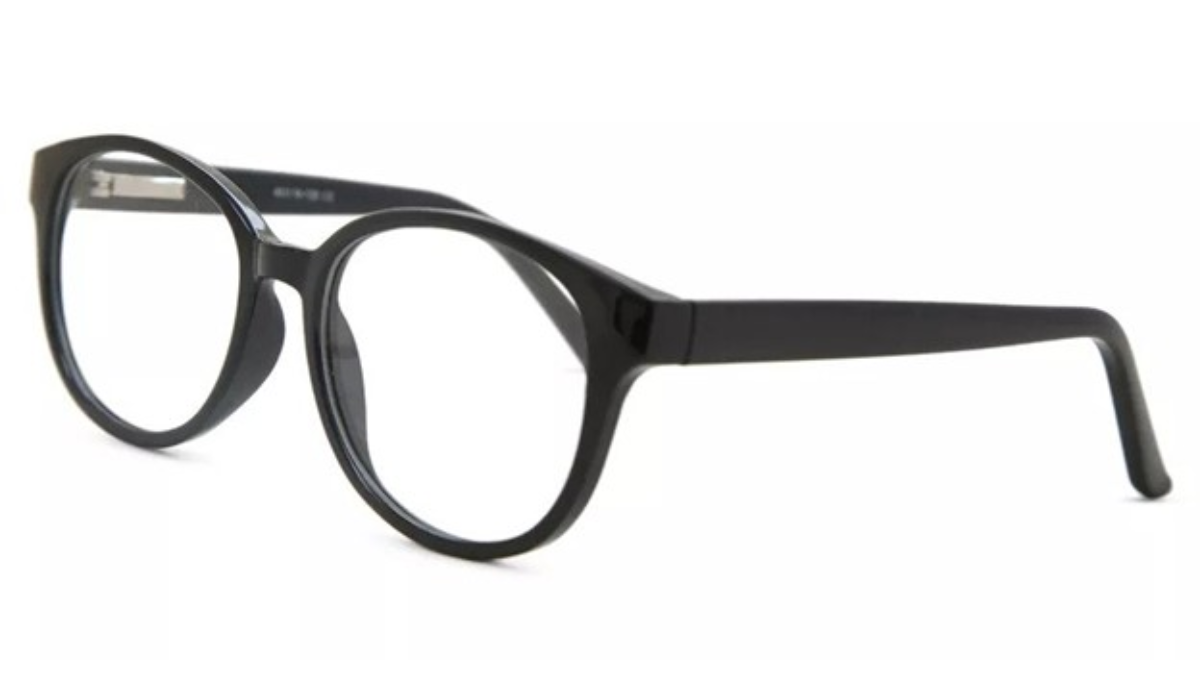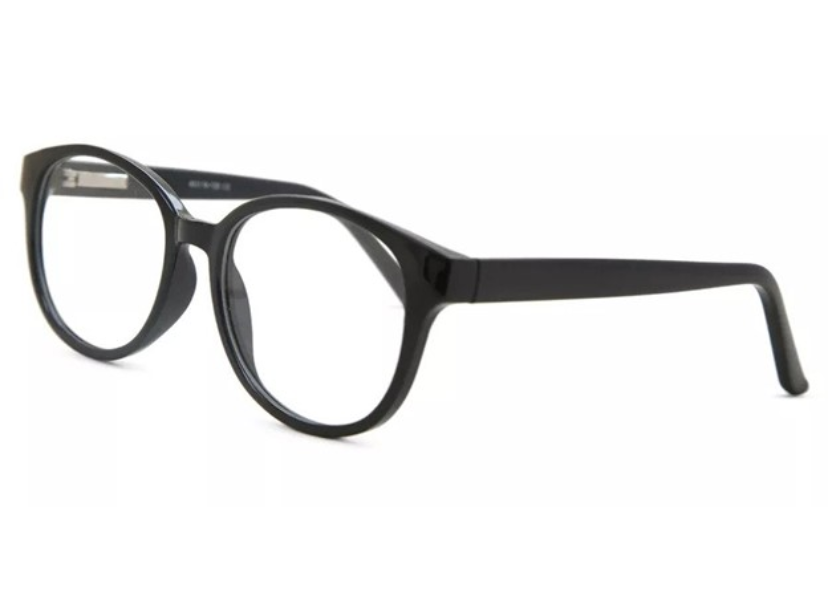 Now you know what to look out for, and you have some of our favorites to start your search. What are you waiting for? Make the whole experience enjoyable for your children by experimenting with our Virtual Try-On tool from the comfort of your own home.
They will love it! We all know that kids can change their minds in a heartbeat, so we also have you covered with a 100-day returns policy!