Welcome to our Affiliate page
Vision Direct is a world-leading eyewear e-tailer with 180+ brands on offer in 27+ countries. From the top designers to budget-friendly exclusive labels, there is something for every style, age, prescription, and budget. Our best price guarantee, online shopping tools, and certified opticians are just a few of the features that make us stand out from the crowd.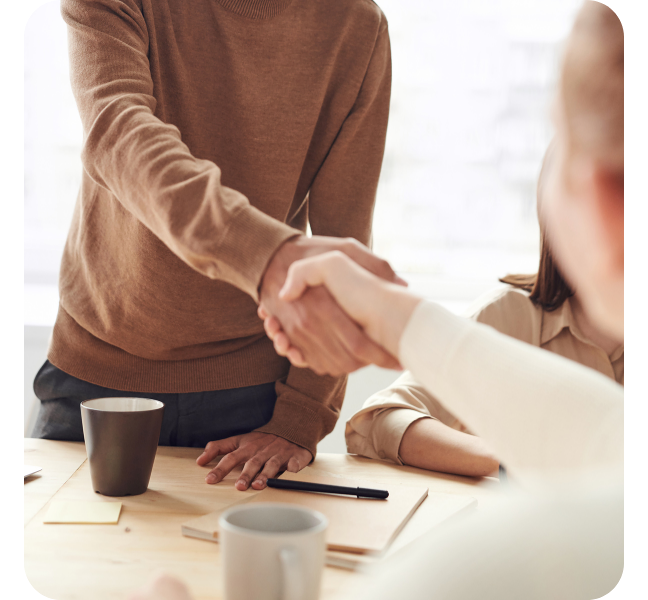 We are looking to build close relationships with our affiliates and generate results from the get-go. So why not join our team of affiliates and earn up to 30% commission?
Team up with Vision Direct by joining our affiliate program and start earning competitive commission rates:
– Affiliate exclusive promotions
– Promotional banners for all categories
– AOV AUD$220
– Conversion rate: up to 7%
– Commission rate: sunglasses & eyeglasses up to 30%
contact lenses up to 10%
– 30 days cookie