There are many signs that you may need glasses. if you've noticed any of these, it's time to get your eyes tested.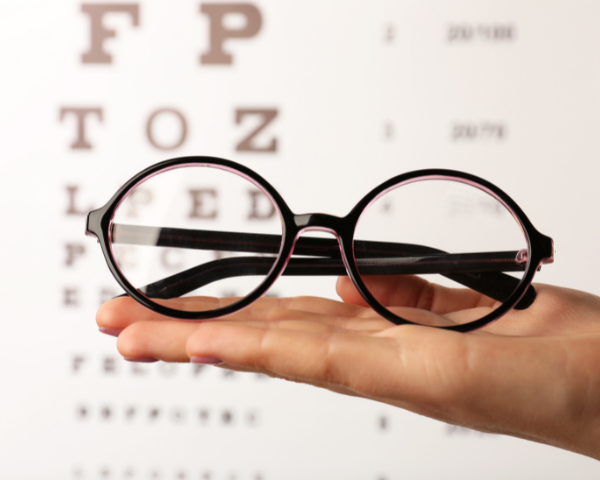 How do I know if I need glasses? Let us help you determine the most common signs you need glasses, how often you should have an eye exam and the best glasses for your vision problems.
The signs you need glasses
How often do I need to get an eye exam?
It's important to visit an optometrist to check the health of your eyes as no online test is currently able to do this. Additionally, eye tests online aren't able to provide you with new prescription details.
There are some eye tests online that help to determine how good your level of vision is, but they should always be taken in conjunction with visits to your optometrist every two years. 
Telemedicine has made medical appointments more accessible. It allows you to have access to a medical professional in a timely manner, via a computer, tablet, or phone screen.
Online glasses prescription
You can easily get your glasses prescription online with the VisionDirect Lens Scanner app. This app is able to read the optical parameters of your current glasses and extract your prescription details making it easy to buy glasses online anywhere, anytime. Plus, it's completely free! You can read more about how to use our app here.
It's important to remember that you should be happy with your current prescription to use this tool, as the app doesn't find new prescription details.
It's a great tool to use to buy a pair of replacement glasses or prescription sunglasses without the hassle of having to visit the optometrist again just to get your online glasses prescription. Try the app for yourself here.
What glasses should I get?