Costa sunglassesare tailored to water-based activities. Their lenses contain technologies designed to optimize the experience.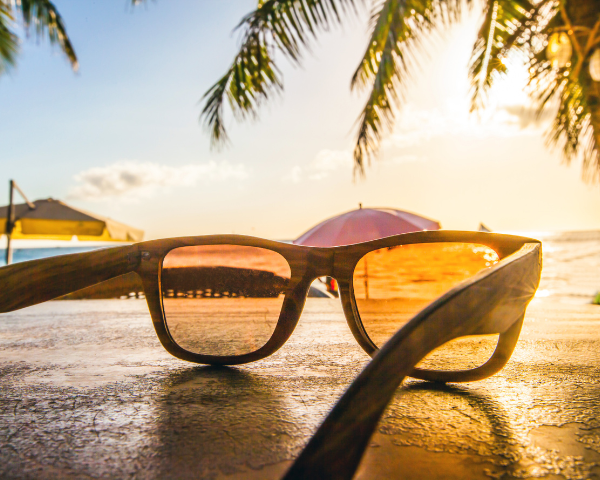 Costa Del Mar, Spanish for "Coast of the Sea", is an American brand which was founded in 1983 by Ray Ferguson. As the name implies, Costa sunglasses, Costa prescription sunglasses and the Costa Lens Technology are specifically designed for the increased enjoyment of water-based activities, sports and adventures such as fishing or boating.
Costa is world-renowned for its superior lens technologies which provide comfort and UV protection, allowing wearers to get the most out of their day on the water without being disturbed by reflective glare.
Costa mirror lenses are among the most scratch-resistant on the market as they are made with multilayered thin-film coating through a high-tech beam ion deposition process.
Costa mirror lenses are available in different colours including Blue, Green, Sunrise Silver, Copper Silver and Gray Silver.
The Costa collection offers a range of 7 lens colours and each one is best suited to different light conditions from low-light to extremely bright light conditions.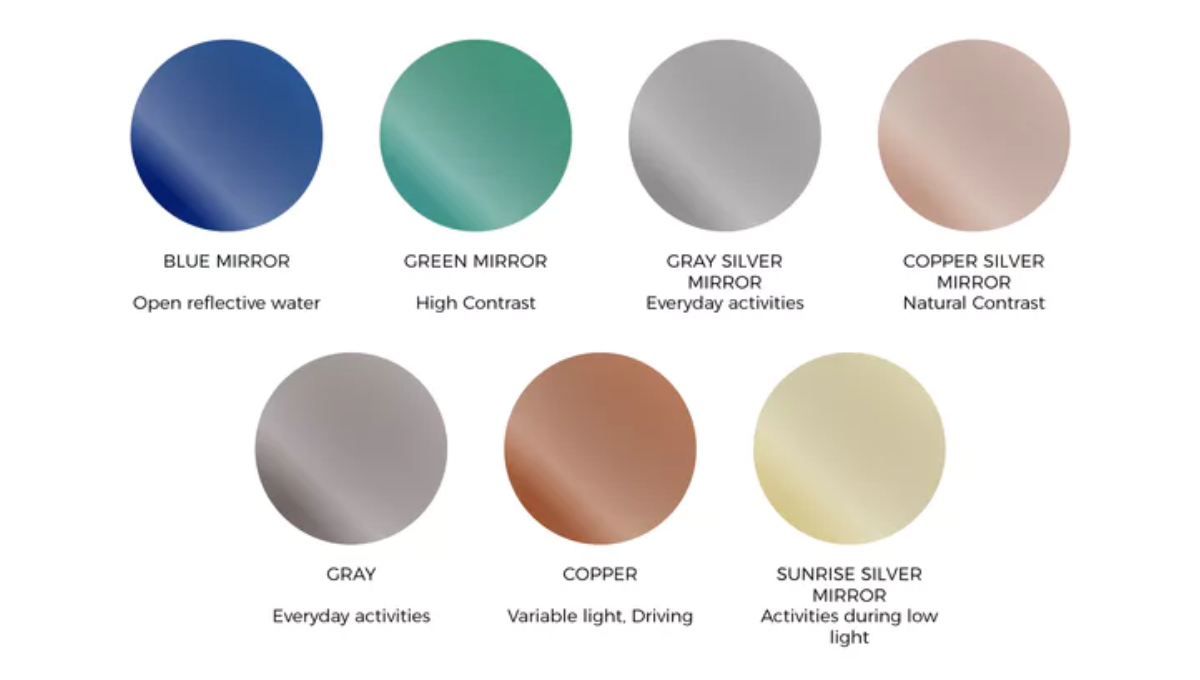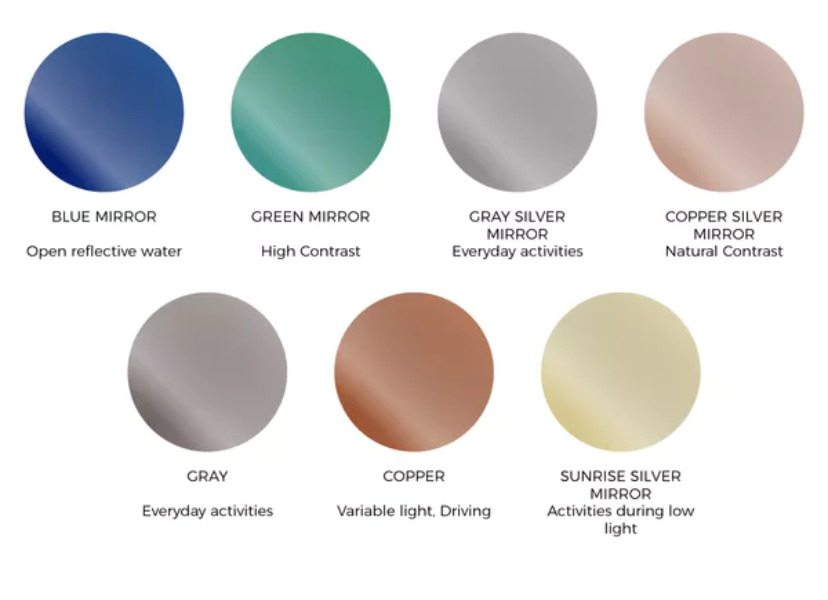 With Costa C-Wall technology, liquid droplets are repelled much more effectively than on standard lenses, making C-Wall lenses very well suited to watersports.
Costa polarised 580® lenses
C-Wall coating technology